LEXUS MODEL RESEARCH HUB IN MERRILLVILLE, IN
Are you ready to slip behind the wheel of an all-new Lexus sedan, coupe, SUV, or performance vehicle? To help you choose which luxury model is the right choice for you, explore the model research center at Lexus of Merrillville. For more information on our NEW INVENTORY or to schedule a viewing, reach out to our team by calling (219) 381-3291 or by filling out our CONTACT FORM.
LEXUS SEDANS
The finely crafted sedans in our lineup in Merrillville, IN offer a driving experience you won't find with other luxury brands. Whether you're searching for the latest in driver assistance technology or want the highest quality products used throughout your cabin, there's a Lexus sedan you'll want to drive home.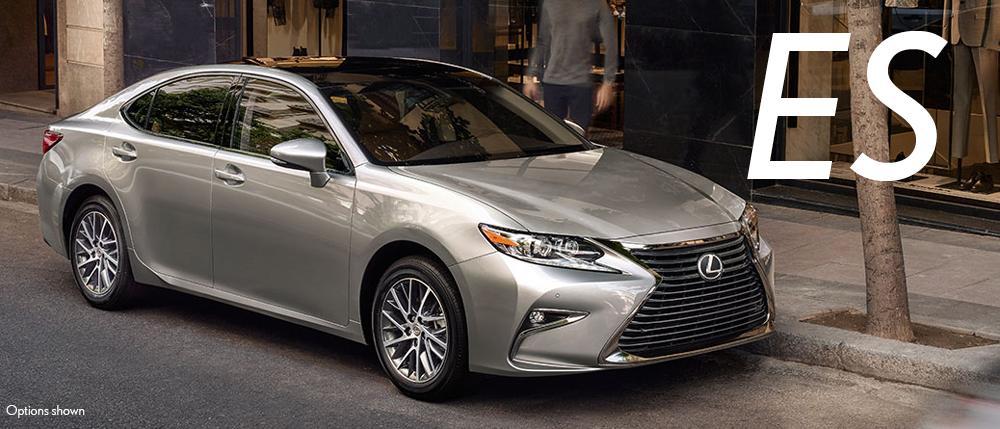 LEXUS SUVS
Continuing to beat out other brands, Lexus has the best luxury SUV lineup available. With a bold design presence and unparalleled performance, Merrillville, IN drivers won't be able to wait to get into a Lexus SUV.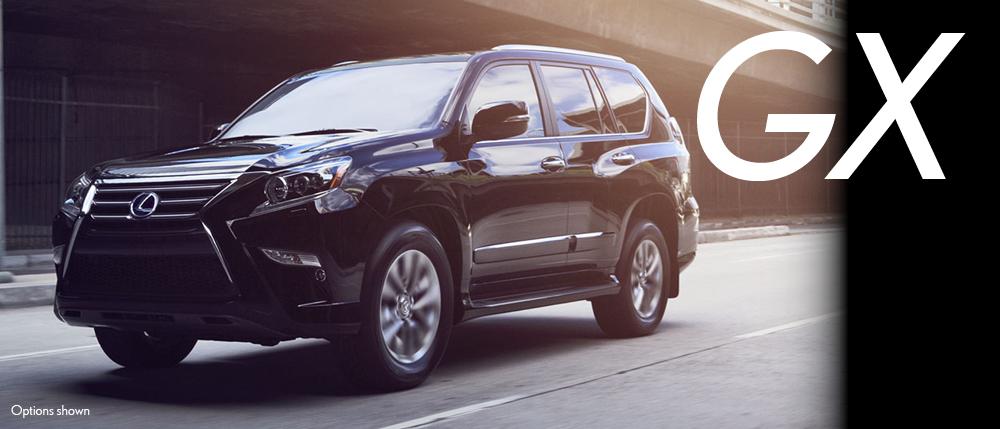 LEXUS GX MODEL RESEARCH