Oil Change Service in Merrillville, IN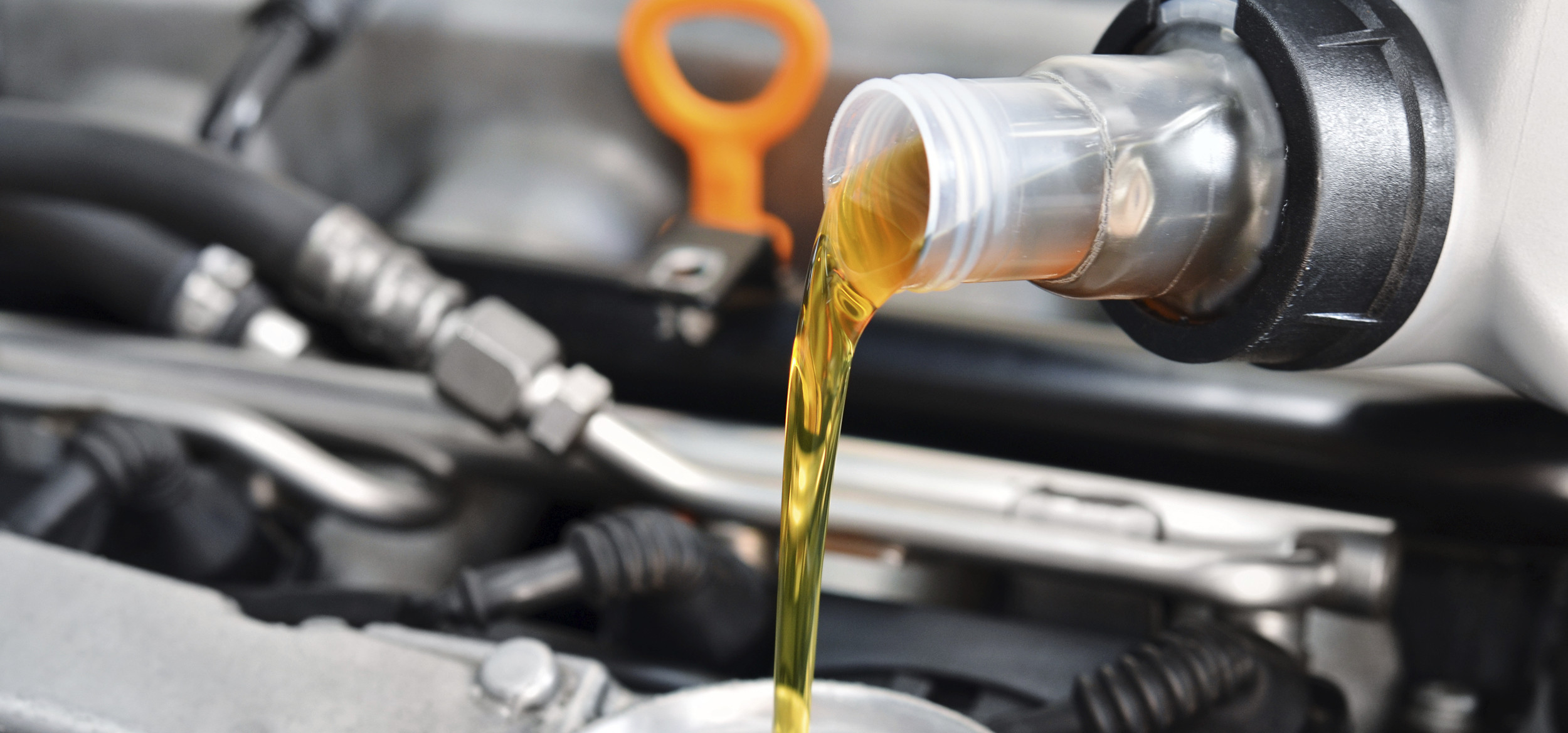 When it comes to routine maintenance, one of the most important procedures to keep up with is oil changes. If it's about time to have this fluid swapped for a new batch or you're not sure when the last time you had this operation performed, visit the expert mechanics here at Lexus of Merrillville. We're open from Monday through Saturday during convenient business hours.
Why Are Oil Changes Important?
Before we talk about how often you should change your vehicle's oil, it's critical that you understand what this fluid is designed to do. Its first role is to keep all the moving parts of your engine well lubricated. This ensures that only a moderate amount of friction is created when you're gunning it down the freeway. If your oil reaches the end of its life, more heat will be created in the powertrain compartment, which might lead to costly damages. On top of that, this lubricant is meant to slowly pull dust, debris, and other byproducts away from the sensitive areas of your engine. This removal of buildup keeps your mechanics operating smoothly for the long haul.
How Can I Check My Oil at Home?
If you're unsure of when your oil was last changed, you can easily find out by performing an oil check at home. To get started, all you have to do is pop the hood and locate the dipstick, which is typically topped with a brightly-colored handle. Pull this rod out and then wipe off the bottom before placing it back into the powertrain. Wait a few moments before removing it once again and taking a look at the oil level on the bottom. If it falls within safe standards, it's likely you won't need to have this maintenance performed soon. However, you'll want to make sure that the oil is still in good condition before you decide to skip out on your visit to our Service Department. To do this, wipe the remaining liquid on a white paper towel. If the fluid is brown with particulates floating around, you'll want to visit us as soon as possible.
Our Service Department
When you drop by our Service Department for the first time, you can be sure you'll be treated to exceptional and fast service. After conferring with you, we'll get right to work to ensure you don't spend all your free time waiting for us to finish up. We can't forget to mention that you can schedule an appointment on our website or drop in unannounced if that works better for you. If you want to save yourself time in the future, consider bundling a few more maintenance tasks in with your oil change. To get an idea of what you should have us take a look at, check out our current service specials to see what you can save money on!
For oil change service in Merrillville, IN, make your next stop Lexus of Merrillville. Our friendly team can't wait to get your precious ride back into pristine condition!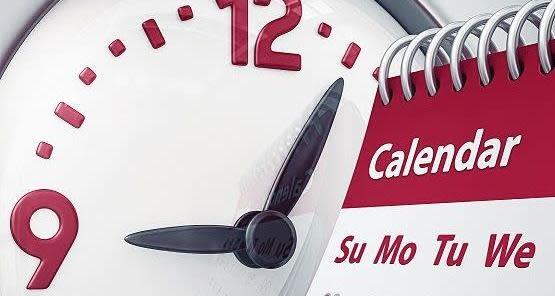 SERVICE MANAGEMENT TEAM Hours
219-576-6079
| | |
| --- | --- |
| Monday | 7:00 am - 6:00 pm |
| Tuesday | 7:00 am - 6:00 pm |
| Wednesday | 7:00 am - 6:00 pm |
| Thursday | 7:00 am - 6:00 pm |
| Friday | 7:00 am - 6:00 pm |
| Saturday | 8:00 am - 4:00 pm |
| Sunday | Closed |
Testimonials
The rare instance where the financing was the best
CARS
7-31-2020
GOOGLE
7-31-2020
Great experience via internet purchase
CARS
7-27-2020
Great service
CARS
7-27-2020
Lexus
CARS
7-25-2020
Great service and friendly service team.
CARS
7-24-2020
Great Service
CARS
7-24-2020
Good service
CARS
7-24-2020
OUTSTANDING TOP NOTCH SERVICE FROM DARRYL JONES
CARS
7-23-2020
Wonderful sales experience
CARS
7-23-2020
Good service
CARS
7-20-2020
GOOGLE
7-19-2020
Great service, courteous staff
CARS
7-17-2020
Overall pleasant experience
CARS
7-15-2020
Great service/clean facility
CARS
7-15-2020
Service Excellence
CARS
7-12-2020
Great Service
CARS
7-12-2020
Great set
CARS
7-7-2020
RX 350
CARS
7-7-2020
GOOGLE
7-3-2020
EXCELLENCE!!
CARS
7-2-2020
Great service and clean facility!!
CARS
7-2-2020
First class facility
CARS
6-30-2020
Service appointment
CARS
6-24-2020
GOOGLE
6-22-2020
General Service, some overheating problems FIXED..
CARS
6-22-2020
Great services
CARS
6-22-2020
Prompt service
CARS
6-19-2020
GOOGLE
6-19-2020
GOOGLE
6-19-2020
Good place
CARS
6-18-2020
Great Service
CARS
6-18-2020
GOOGLE
6-18-2020
GOOGLE
6-15-2020
Read More