Lexus Dealership near Valparaiso, IN
If it's time to purchase a new Lexus or you're in need of a service for your car, you can fully depend on Lexus of Merrillville! We're here to assist you in finding the model that best suits your lifestyle or to get your vehicle back into tip-top shape. Our dealership is open Monday through Saturday, so come see us soon!
Our Lexus Models
We're proud to boast a variety of Lexus vehicles on our sales lot for you to choose from. Whether it's a classic sedan like the ES 350 or beloved compact SUVs like the RX 350 or UX 200, you can find it all here! Along with this, you'll see that we carry Hybrid models that will keep you on the road longer since they consume less fuel. Whether you go with a gas or hybrid option, you will have the latest safety advancements, an interior that puts you in the lap of luxury, and a head-turning design. We even carry pre-owned models of various makes that have been certified and will save you money! Since they have been given the Lexus stamp of approval, you know that they're more than ready for short and long trips. To check out what awaits you in our showroom, look through our inventory!
Service Department
Just like your health, your vehicle needs regular service and maintenance to ensure it's performing well, which is where our Service Department comes in. When you need an oil change, new battery, or a brake replacement, we can take care of it all. To make it simple to find a day for you to bring your car in, you can use our Schedule Appointment tool. Not only that, if you have any questions pertaining to your automobile, fill out our Ask a Tech form and one of our technicians will contact you. And to save some money for future repairs, take a look under the Service tab at the coupons we rotate often. For any accessories or components you might need for your vehicle, we have a great Parts Department that will install them for you.
Finance Center
When you make a stop into our Finance Department, we will put you at ease and work closely with you throughout the entire process. First, we'll assist you with the pre-approved if needed. The next step will be to get in contact with our banking connections and local lenders to find you a loan. Right before the keys are placed in your hands, we'll make sure that we set you up with a financing plan that takes the entire balance of the model you're set on and breaks it up into monthly payments that will keep some cash right in your pocket. If you would like to start on your own, we welcome you to fill out our Finance Application. Our Payment Calculator is also available so you can crunch some numbers beforehand and see how much you're able to afford monthly.
We at Lexus of Merrillville are proud to be your local Lexus dealership near Valparaiso, IN, for all of your vehicular needs! For any questions or inquiries you may have, our friendly team is only one call away. We would love to assist you!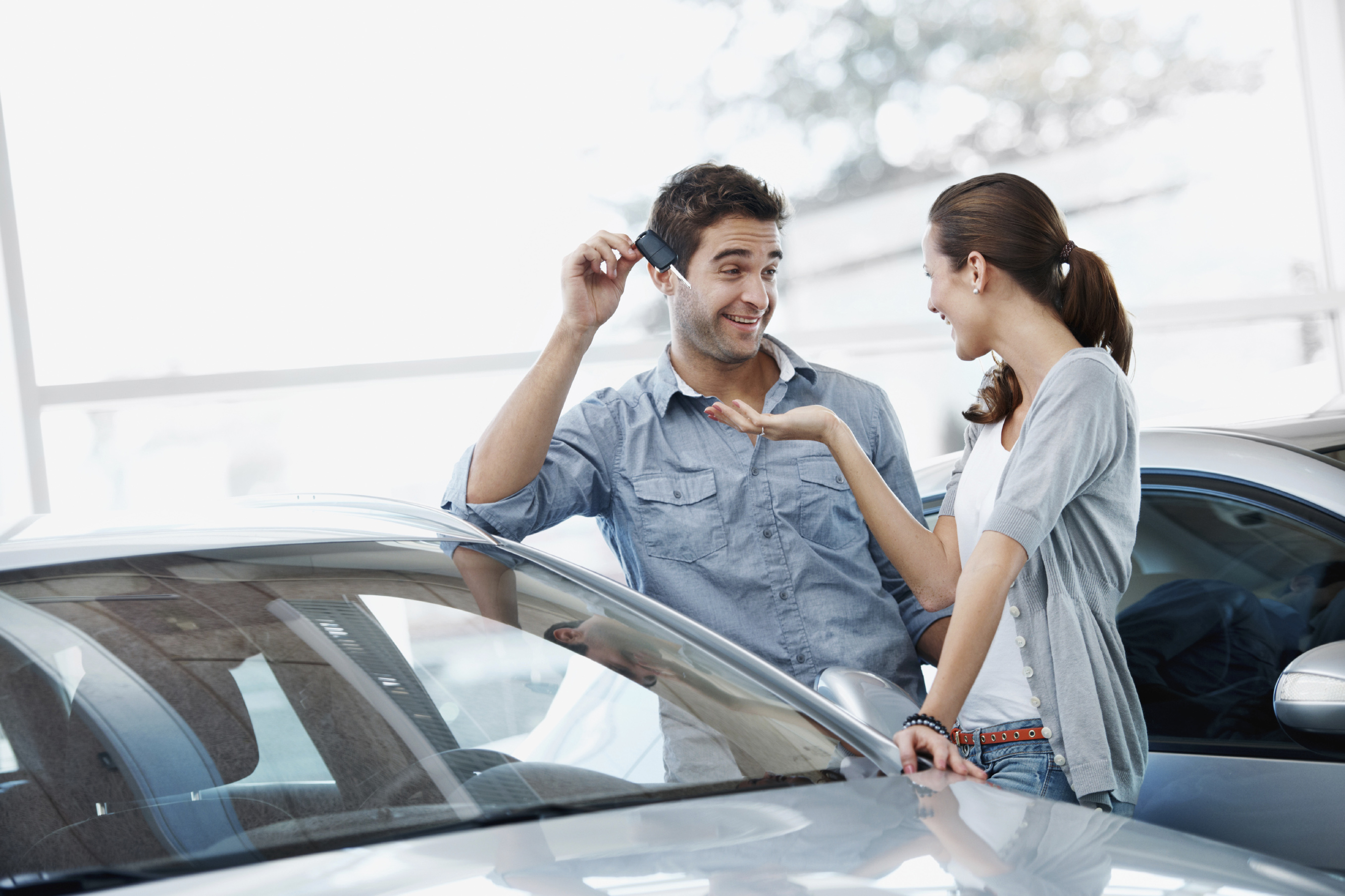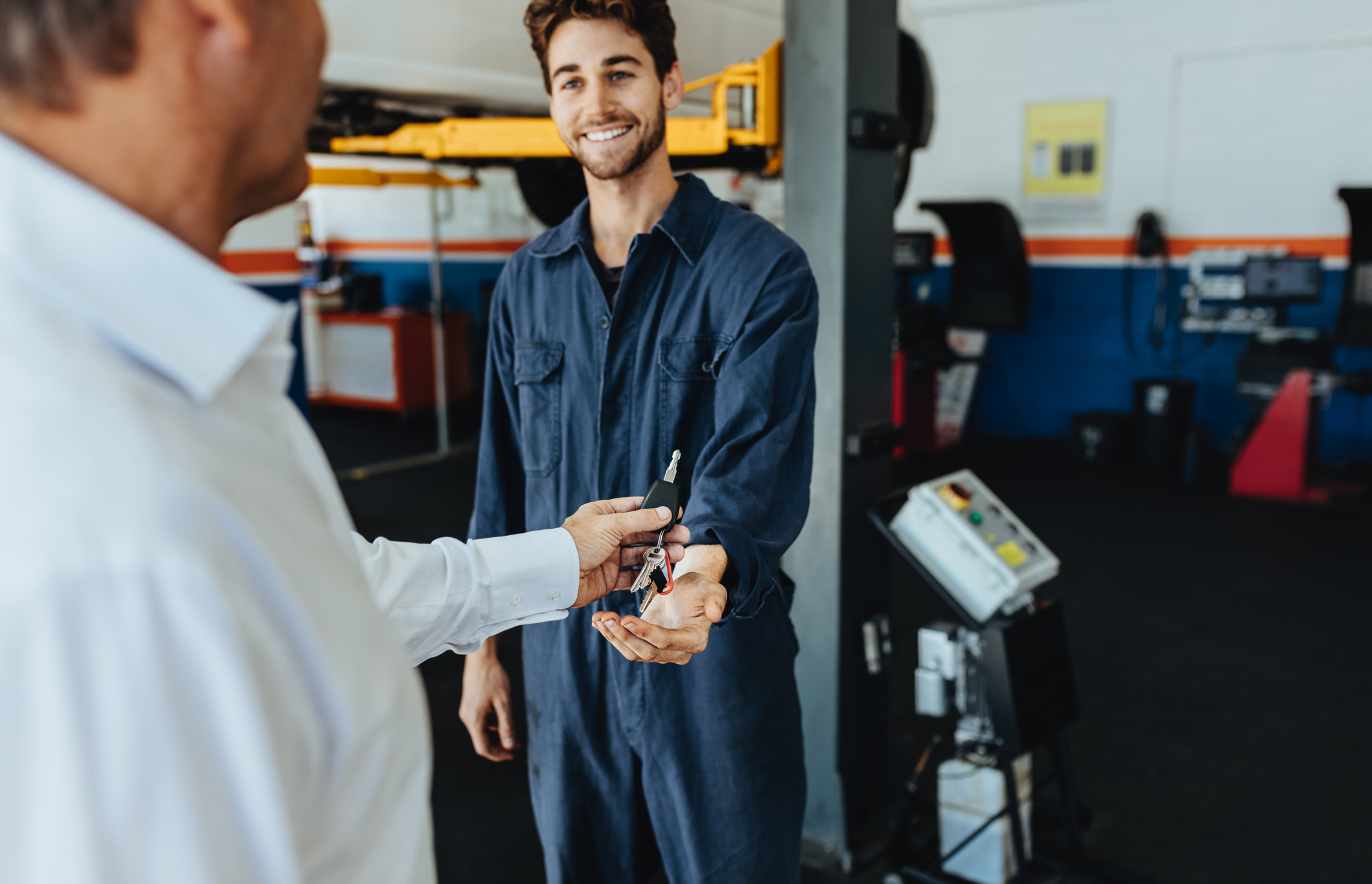 SALES AND LEASING TEAM Hours
219-576-6148
| | |
| --- | --- |
| Monday | 9:00 am - 8:00 pm |
| Tuesday | 9:00 am - 8:00 pm |
| Wednesday | 9:00 am - 8:00 pm |
| Thursday | 9:00 am - 8:00 pm |
| Friday | 9:00 am - 8:00 pm |
| Saturday | 9:00 am - 5:00 pm |
| Sunday | Closed |
Testimonials
The rare instance where the financing was the best
CARS
7-31-2020
GOOGLE
7-31-2020
Great experience via internet purchase
CARS
7-27-2020
Great service
CARS
7-27-2020
Lexus
CARS
7-25-2020
Great service and friendly service team.
CARS
7-24-2020
Great Service
CARS
7-24-2020
Good service
CARS
7-24-2020
OUTSTANDING TOP NOTCH SERVICE FROM DARRYL JONES
CARS
7-23-2020
Wonderful sales experience
CARS
7-23-2020
Good service
CARS
7-20-2020
GOOGLE
7-19-2020
Great service, courteous staff
CARS
7-17-2020
Overall pleasant experience
CARS
7-15-2020
Great service/clean facility
CARS
7-15-2020
Service Excellence
CARS
7-12-2020
Great Service
CARS
7-12-2020
Great set
CARS
7-7-2020
RX 350
CARS
7-7-2020
GOOGLE
7-3-2020
EXCELLENCE!!
CARS
7-2-2020
Great service and clean facility!!
CARS
7-2-2020
First class facility
CARS
6-30-2020
Service appointment
CARS
6-24-2020
GOOGLE
6-22-2020
General Service, some overheating problems FIXED..
CARS
6-22-2020
Great services
CARS
6-22-2020
Prompt service
CARS
6-19-2020
GOOGLE
6-19-2020
GOOGLE
6-19-2020
Good place
CARS
6-18-2020
Great Service
CARS
6-18-2020
GOOGLE
6-18-2020
GOOGLE
6-15-2020
Read More