Car Wash Service in Merrillville, IN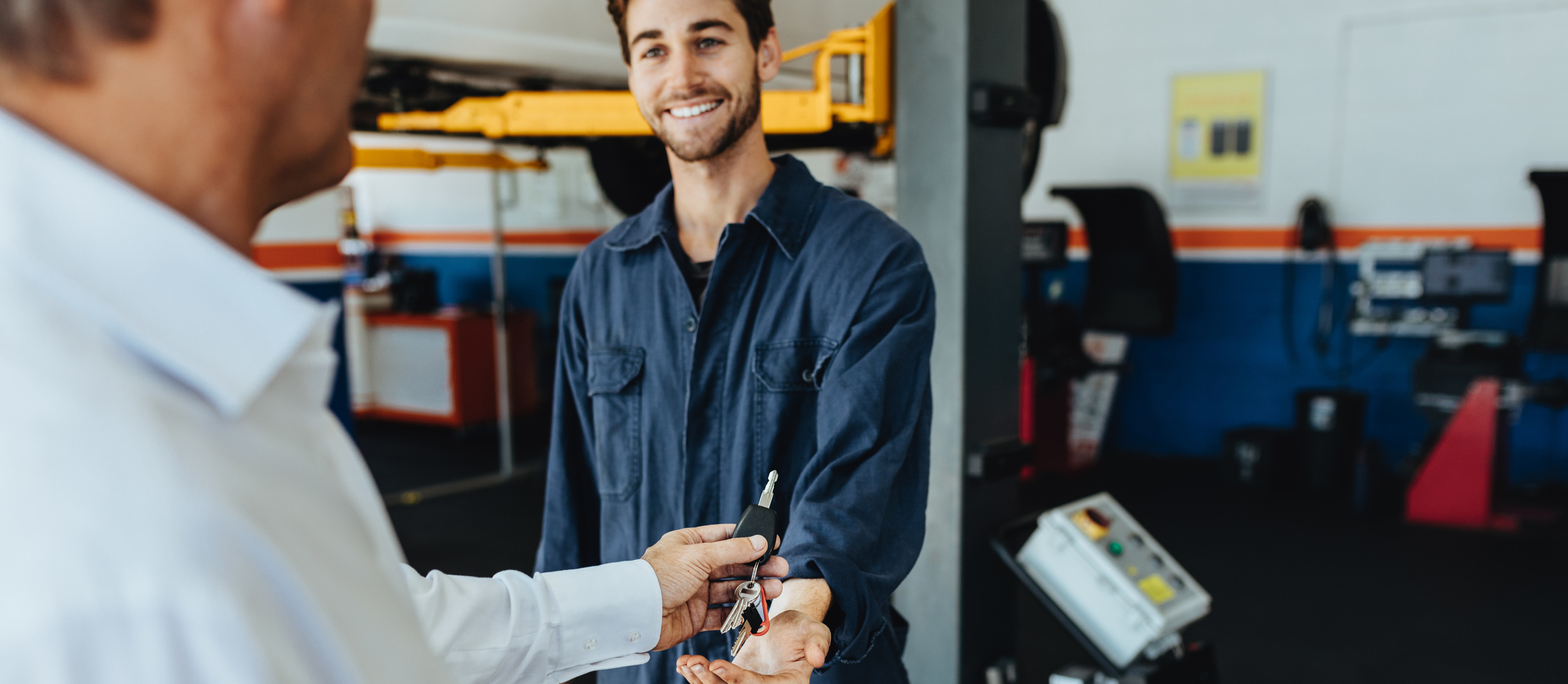 Why Should I Wash My Car?
Whether you recently took your Lexus off the beaten path or it's simply been a while since you last cleaned the exterior, we at Lexus of Merrillville invite you to take advantage of our Service Department's car wash while you're here for maintenance. In addition to making your ride sparkle in the sun, regular washes can protect the exterior from damage, so stop by soon to learn more about this service.
Benefits
As we mentioned, washing your car is an essential aspect of owning a vehicle. Although many people are under the impression that this type of care is optional and only adds a bit of extra visual appeal, this isn't the whole story. While it's certainly true that removing dirt and mud makes your Lexus more aesthetically pleasing, it also ensures that your ride stays in peak condition. Certain blemishes, like road salt residue, can actually eat away at your paint, causing rust to form and significantly reducing your car's value and longevity. So, when you drop by for your next oil change or tire rotation, let our team give your vehicle a wash.
Car Detailing
Depending on your needs and preferences, you can opt for several different levels of service. For instance, while a basic wash covers the bases by applying special soap and water, going for the full works takes the cleaning procedure up a notch. With this degree of care, you could receive a wheel shine, wax, and a special sealing to not only make your model look as if it just left the factory, but also protect it from damage in the future. As an added bonus, we can dispatch a crew to thoroughly scrub the interior so the inside is as exceptional as the outside.
Service Department
Since only customers who visit our Service Department can take advantage of the dealership's car wash, we couldn't fail to mention some of the jobs you could have completed while you're here. For instance, most vehicles need an oil change and tire rotation every few thousand miles, so let us know if you're due for these basic tasks. In addition, we can replace your battery if it's running low on power, inspect and recharge your A/C system, and swap out your old cabin air filter for a fresh one. Before paying us a visit, don't forget to check out our updated specials to get the most out of your budget.
Lexus of Merrillville would love to tell you more about our car wash service in Merrillville, IN, so feel free to contact us if you have any questions on your mind. Once you're ready, visit us at 3957 West US 30 Highway in Merrillville, IN.

SERVICE MANAGEMENT TEAM Hours
219-576-6079
| | |
| --- | --- |
| Monday | 7:00 am - 6:00 pm |
| Tuesday | 7:00 am - 6:00 pm |
| Wednesday | 7:00 am - 6:00 pm |
| Thursday | 7:00 am - 6:00 pm |
| Friday | 7:00 am - 6:00 pm |
| Saturday | 8:00 am - 4:00 pm |
| Sunday | Closed |
Testimonials
The rare instance where the financing was the best
CARS
7-31-2020
GOOGLE
7-31-2020
Great experience via internet purchase
CARS
7-27-2020
Great service
CARS
7-27-2020
Lexus
CARS
7-25-2020
Great service and friendly service team.
CARS
7-24-2020
Great Service
CARS
7-24-2020
Good service
CARS
7-24-2020
OUTSTANDING TOP NOTCH SERVICE FROM DARRYL JONES
CARS
7-23-2020
Wonderful sales experience
CARS
7-23-2020
Good service
CARS
7-20-2020
GOOGLE
7-19-2020
Great service, courteous staff
CARS
7-17-2020
Overall pleasant experience
CARS
7-15-2020
Great service/clean facility
CARS
7-15-2020
Service Excellence
CARS
7-12-2020
Great Service
CARS
7-12-2020
Great set
CARS
7-7-2020
RX 350
CARS
7-7-2020
GOOGLE
7-3-2020
EXCELLENCE!!
CARS
7-2-2020
Great service and clean facility!!
CARS
7-2-2020
First class facility
CARS
6-30-2020
Service appointment
CARS
6-24-2020
GOOGLE
6-22-2020
General Service, some overheating problems FIXED..
CARS
6-22-2020
Great services
CARS
6-22-2020
Prompt service
CARS
6-19-2020
GOOGLE
6-19-2020
GOOGLE
6-19-2020
Good place
CARS
6-18-2020
Great Service
CARS
6-18-2020
GOOGLE
6-18-2020
GOOGLE
6-15-2020
Read More